Bo Schembechler passes away
Full Flight
Member since 2006
Bo Schembechler passes away
---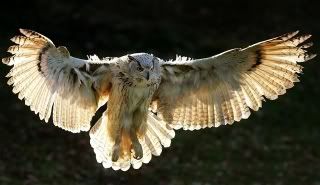 Curious Owl
Member since 2004
Bo Schembechler passes away
very sad...i met him for the first tome 8 yrs ago today..weirddd... may he rest in peace!
Bytor
Member since 2004
Bo Schembechler passes away
He is one of those great coaches that deserves all the accolades he has received over the years, building Michigan into a very solid program, The only thing he lacked from all the other Greats, no National Championships, which IMO, shouldn't dimish from his accomplishment as a Coach and supporter of Michigan football. He clearly defined what Michigan football was and is today.
May he rest in peace, God Bless.