Some Pre Game Photos
Administrator
Member since 2003
Some Pre Game Photos
If it slows down too much I'll re-post them in the Picture Forum.. :-[
Enjoy!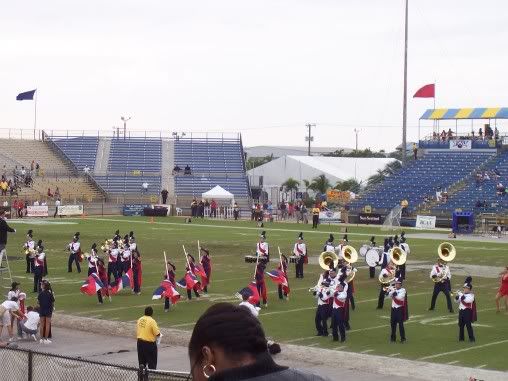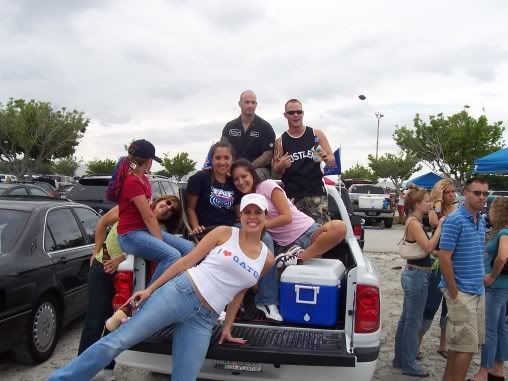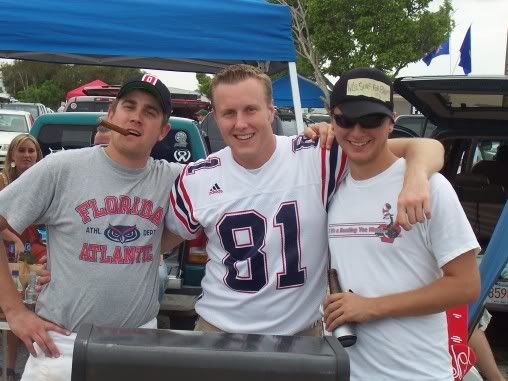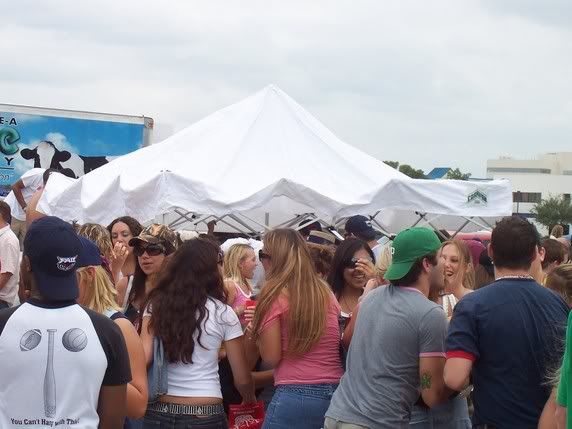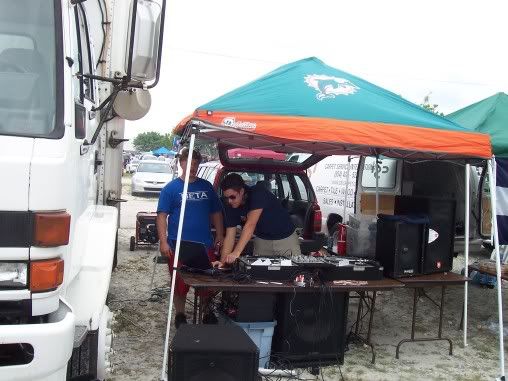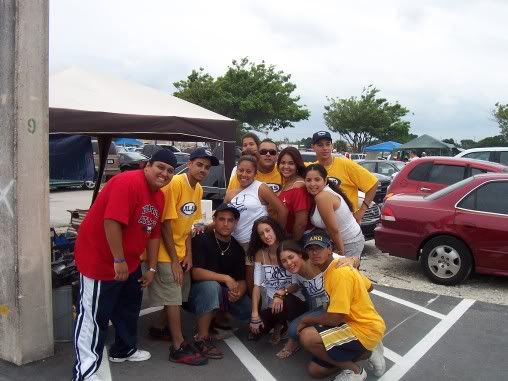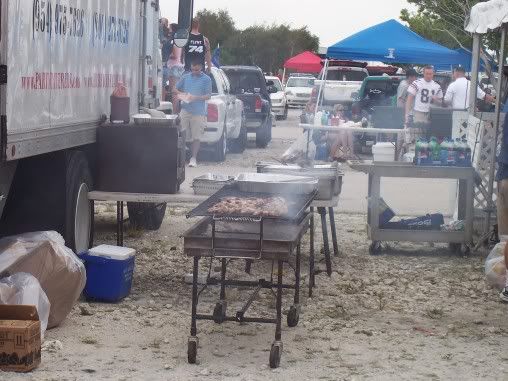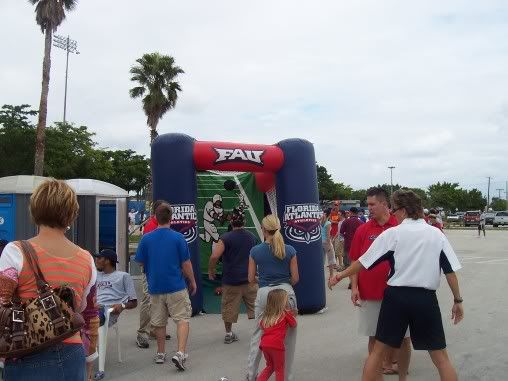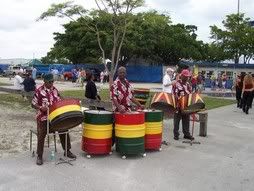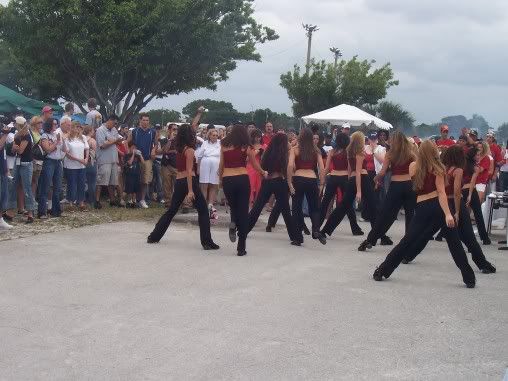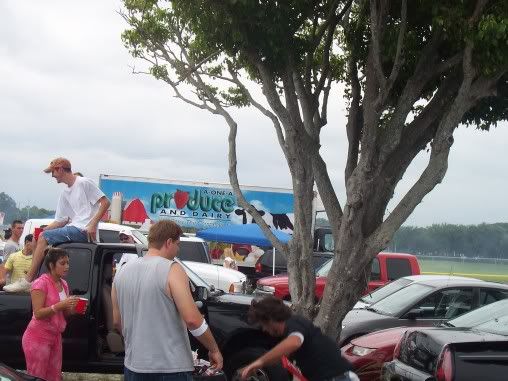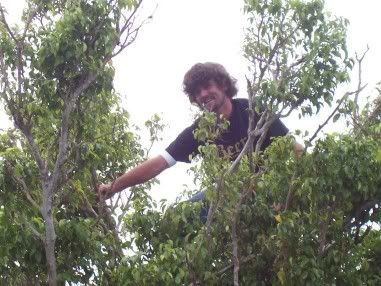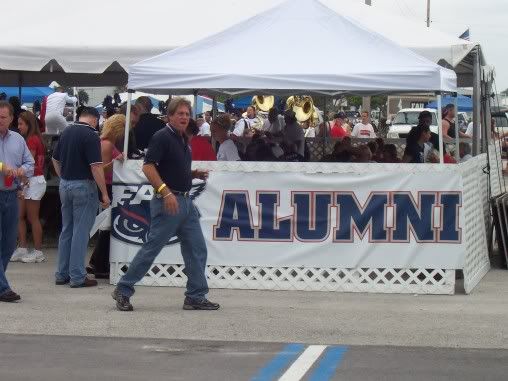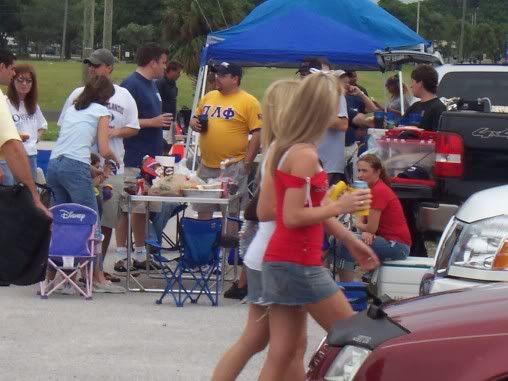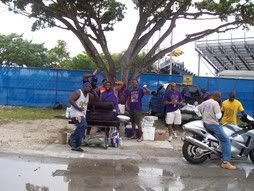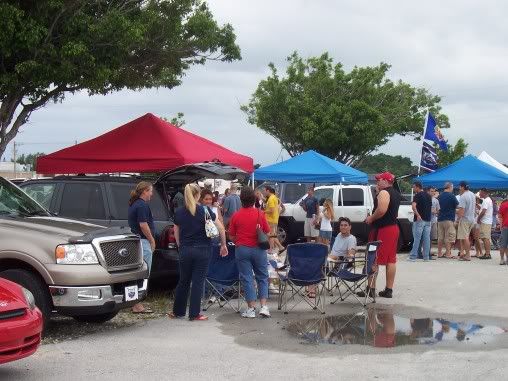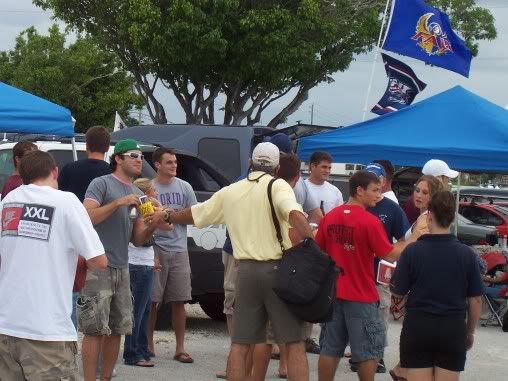 Wise Owl
Member since 2007
Some Pre Game Photos
I have not been to a home game yet but it looks like there was more going on in the parking lot than inside the stadium. There were some posts that said quite a few people never left the parking lot to enter the stadium.
Some nice shots OG
---
FAU
-
THE REAL SLEEPING GIANT
Administrator
Member since 2003
Some Pre Game Photos
Thanks Illinoisowl.
That is correct about the amount of people left in the parking lot. It may not be a big deal to some teams who actually have a ritual during games to tailgate, but when you're hurting for fans in the stands it becomes more magnified.
Contributor
Member since 2004
Some Pre Game Photos
The tailgating looks like it is much improved over the first couple of years. Now those fans need to get in the stadium. GO OWLS!!!
---