Well, here I am.
First day of unemployment in more than 30 years, but this was self-imposed, so I canít complain.
Thanks to Rick and Francois for allowing me space on this site for my blog.
The task for Owl Country at the moment is getting through the Dreaded Summer Doldrums.
Baseballís untimely demise in the Belt tournament meant no regional appearance, which meant the end of all athletic activity until preseason football camp opens in August.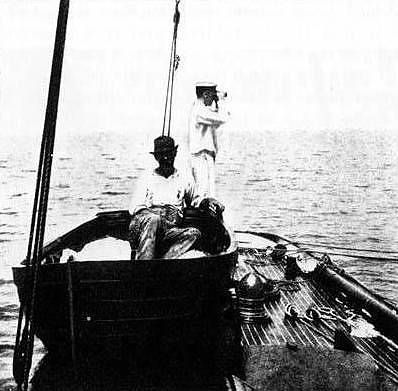 Yes, there will be some football camps in June for high schoolers.
And some football players will do 7-on-7 drills, but it is impossible to read anything into those, as past summers have proven. Nothing of substance gets done when players are running around in their underwear.
And it's not like fans have to wait to see how various publications and websites will rank the Owls. That has already been done, and FAU is right near the bottom of everyone.
And that was when we knew about the system and returning players.
This has the makings of a very strange season, as players and fans get used to the new look of the team and its coaching staff.
I won't have any problem staying busy, however.
Being a summer student has its advantages -- no problem finding a parking space, no problem finding an elliptical trainer to use at the rec center, no lines at the food court.
So while there are no events I can use my Owl Card to get in free with, that is offset by the positives.
Now, back to the books.
Later....