I am back.
And trying to get used to steamy South Florida after a week in the cool mountains of north Georgia. It was 64 degrees when we left.
After hiking up cool streams in search of the elusive stocked rainbow trout, I now feel like I am walking around covered with a soaking wet wool blanket.  
It appears not much has changed since I left. Czar Pelini continues to keep tight wraps on his secret squad, with the scrimmage Saturday when info-starved fans get their first glimpse at the 2012 Owls.
All I can say is that if Melvin German 3 is not the starting QB, then the hyped high-speed offense is going to have trouble getting out of first gear. We have seen what Graham Wilbert and Stephen Curtis can do, and that does not provide comfort.
QUICK TURNAROUND
And since I am feeling a bit grumpy because I am ordering books for semester two and trying to work up the fortitude necessary to write a big tuition check, I have to complain about a rather tight deadline for purchasing tickets to three away games.
In catching up upon my return, I noticed an e-mail in student mail account from the athletic department, dated Aug. 10. It included this offer:
Students could buy tickets to Georgia, Alabama and Navy games for $45 per ticket. Not bad.
But then I saw that the deadline for ordering the tickets was Aug. 10.

Well, OK, but I don't recall getting an e-mail announcing the deal prior to that, but maybe I missed something.
Then I noted the date on the release announcing the sale – Aug. 9. So even if I had been notified, I would have had one day's notice.
Nice job, whoever managed that.
Did I mention that big tuition check, made bigger by the student athletic fee? Students are bankrolling the majority of the athletic budget, and this is how they are treated?
Hopefully the new AD will make things like that, which FAU fans know is more the norm than the exception, disappear.
NOW, BACK TO MY HAPPY PLACE
After getting worked up, it was time to delve into the not-so-distant past and recall those mountain streams and fishing with my sons…
We turned this....
-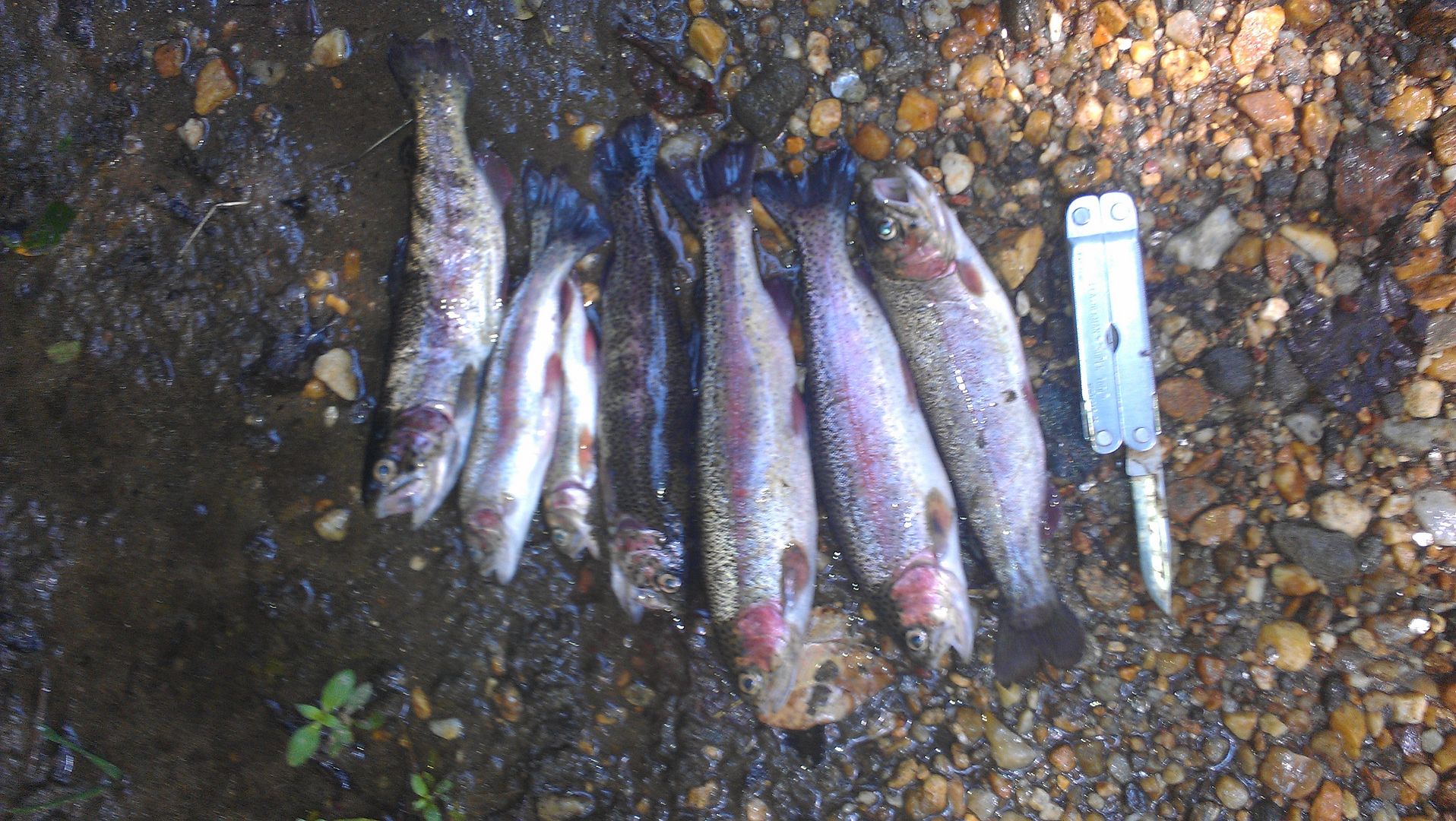 Into this...
-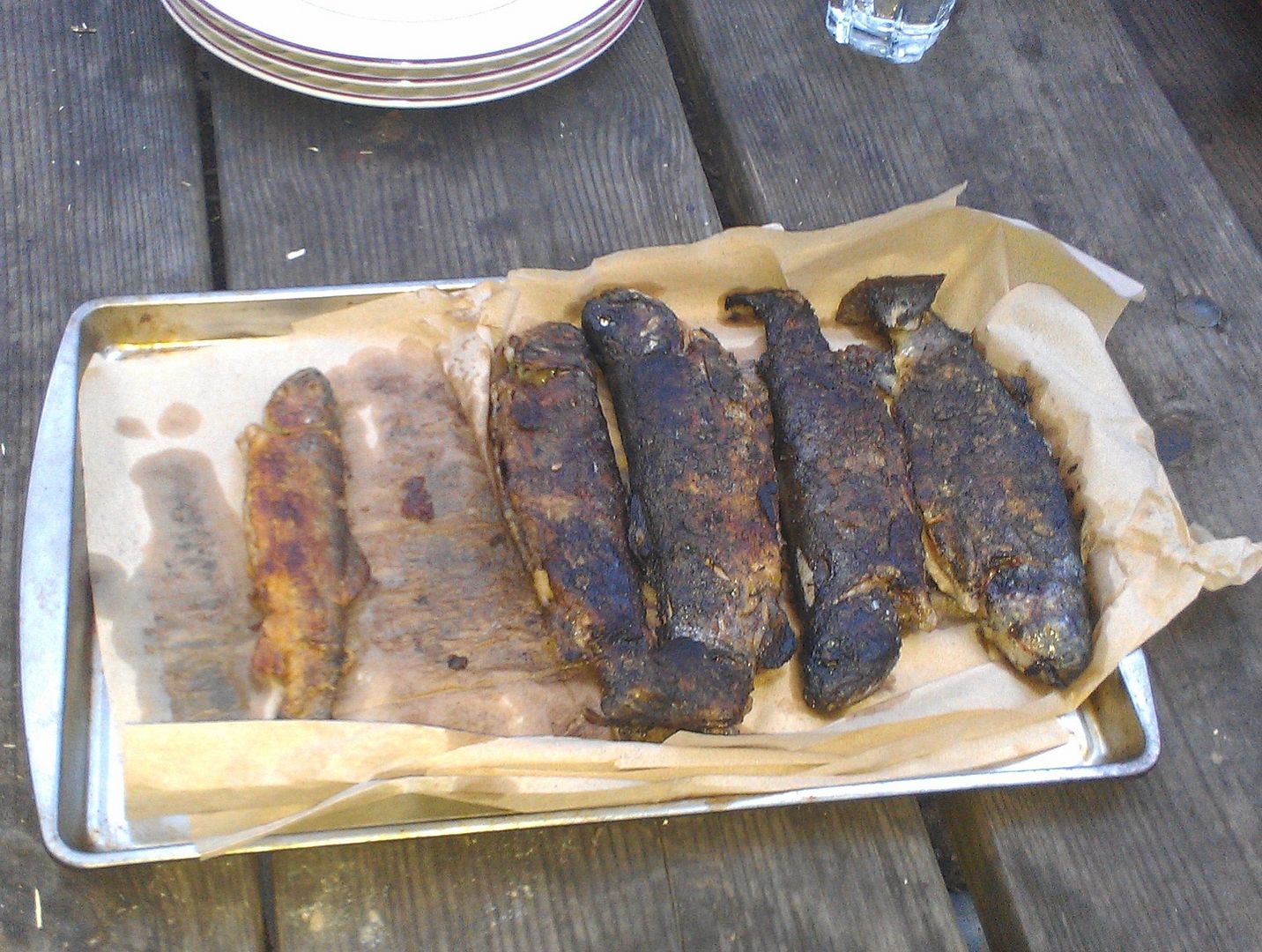 -

Catch and release --- into a frying pan.
Later...