Finals over, so headed to the mountains of north Georgia for a vacation.

Yes, they have mountains in Georgia, and yes, I am aware of what lurks in the woods...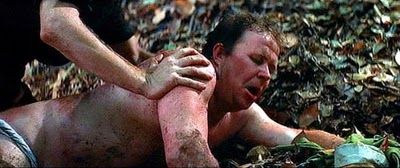 And if you are not aware of what the above photo eludes to, then you need to view the movie "Deliverance." Squeal like a pig, you'all.

While I am away, Czar Pelini will continue to plot how his team will take over the universe, with no one allowed to watch.

The Czar will also be busy finding ways to keep academic underachievers staying eligible.
That's the problem of the JC rout, or giving players second or third chances. You think (and hope) you'll be the one to press the right buttons. Maybe he can. We'll find out.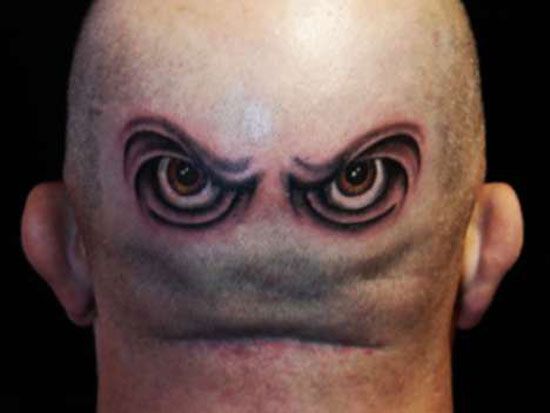 This is where I thought The Voice had it right. He had seen it all, and realized he was better off staying away from the JUCOs. The risk/reward did not justify it.
The Czar has had success in this realm, so I give him the benefit of the doubt, for now.
Meanwhile, I am gearing up for some trout fishing in the streams in the Chattahoochee National Forest.


Given how much I have to pay for an out-of-state license and trout stamp, the trout I catch will be worth about $25. But fishing with my kids while following streams up into cool green of the mountains, that is, as they say, priceless.

Later...