Normal 0 false false false EN-US X-NONE X-NONE table.MsoNormalTable {mso-style-name:"Table Normal"; mso-tstyle-rowband-size:0; mso-tstyle-colband-size:0; mso-style-noshow:yes; mso-style-priority:99; mso-style-parent:""; mso-padding-alt:0in 5.4pt 0in 5.4pt; mso-para-margin-top:0in; mso-para-margin-right:0in; mso-para-margin-bottom:10.0pt; mso-para-margin-left:0in; line-height:115%; mso-pagination:widow-orphan; font-size:11.0pt; font-family:"Calibri","sans-serif"; mso-ascii-font-family:Calibri; mso-ascii-theme-font:minor-latin; mso-hansi-font-family:Calibri; mso-hansi-theme-font:minor-latin; mso-bidi-font-family:"Times New Roman";} Remember those dreams/nightmares you used to have about school, about not being able to find your classroom, or missing a crucial test? Well, I can say that they finally disappear about 20 years after you graduate and take your last test. The bad news is that if you go back to school, those nightmares kick right back in, and with a vengeance. So, as I approach my last final of the first semester of my resurrection/restructuring/re-engineering/revamping or whatever you want to call it, I am plagued by those nightmares yet again. -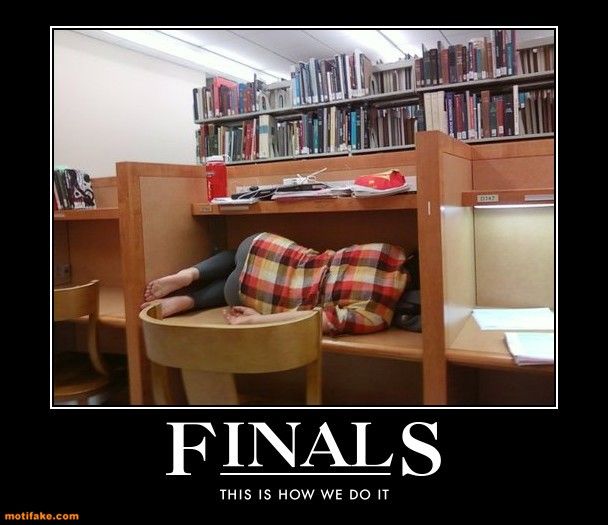 -
This is self-inflicted, so I am not whining or complaining, just stating fact, as a warning for those that might be contemplating a career change that requires returning to school. That aside, all is well. I will pass all my classes and will get a decent break after a pretty grueling first semester. My last final is Monday, and then I am off until Aug. 20. Now that I have some free time, I am trying to get excited about football, but it is hard. The practices are closed, so you can only really guess what is going on, and I am not going to partake in that. The campus is pretty quiet in the summer, and add that to the secrecy and there is just not much of a buzz about the upcoming season.
This is my first year as a fan instead of a scribe assigned to the team, and I am beginning to see what a hard-sell football can be.
Hopefully that will change in two weeks, when students are moving into their dorms and the FanFest scrimmage takes place on the 18th.
After all the secrecy, Czar Pelini will finally allow the rabble to get a glimpse of his creation. Until then, yawn. Later…